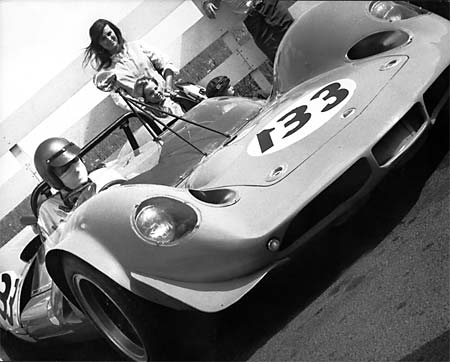 Thank you for taking the time to fill out our feedback form.
Your comments are always appreciated and we will be getting back to you shortly!
Please to the Site Map or Home Page to bookmark the Pink Stamps Racing web site before you leave.
Or go to Links for other Lotus 30/40 related web sites.